1375 Hiller Road :: Waterford MI :: 248-681-2130

JOIN US FOR ... Our Next Events

Where: Waterford Lanes at
7100 Cooley Lake Rd, Waterford Twp, MI 48327
When: Nov 12 at 6 PM
How Much: $10 for shoe rental and two games. (We'll cover the snacks!
Permission Slip here. Fill it out and bring with you!

Where: Bethany Church
When: Dec 10 at 6 PM
How Much: It's FREE!
Past events:





Waterford Lanes :: 7100 Cooley Lake Rd, Waterford ( 248) 366-4778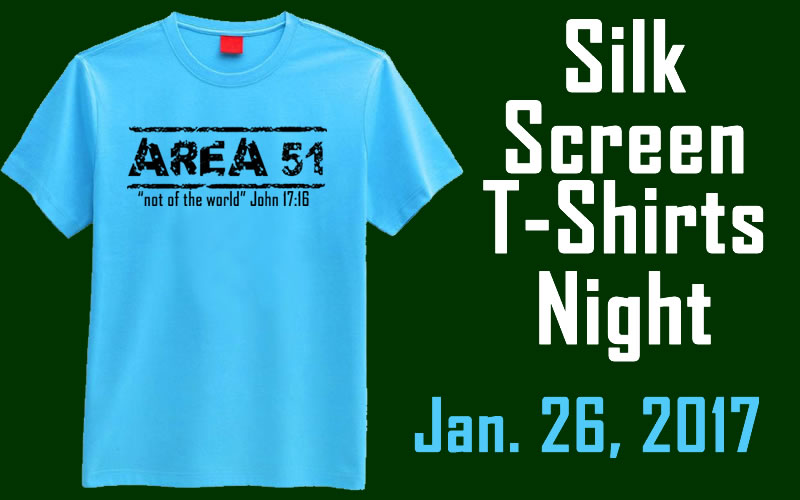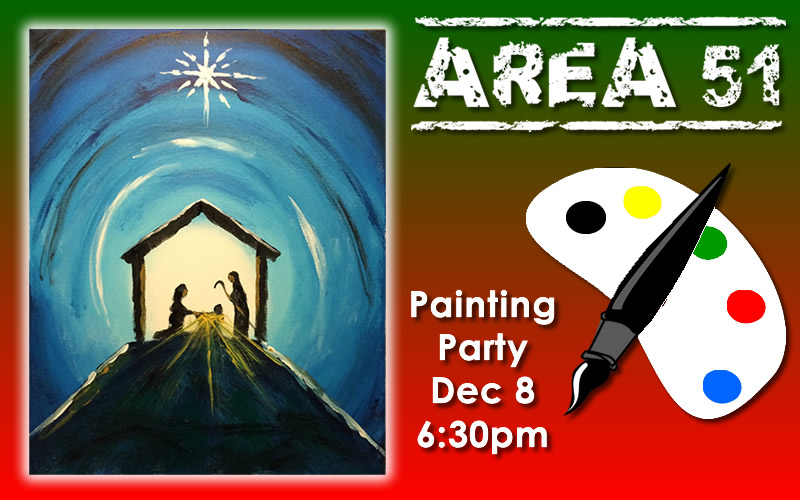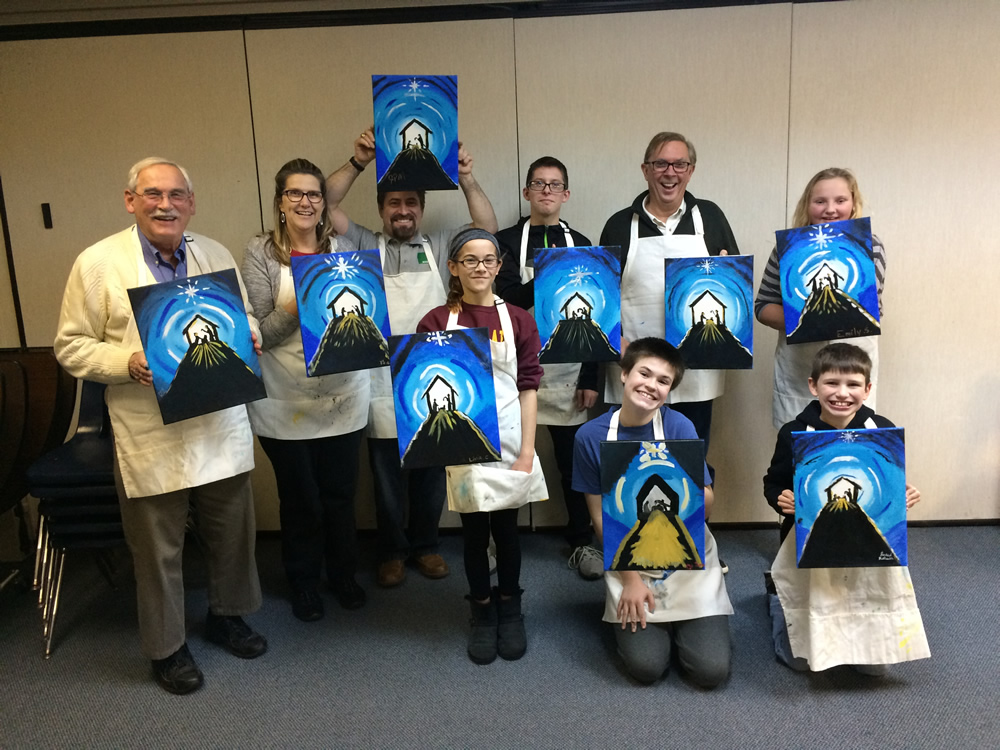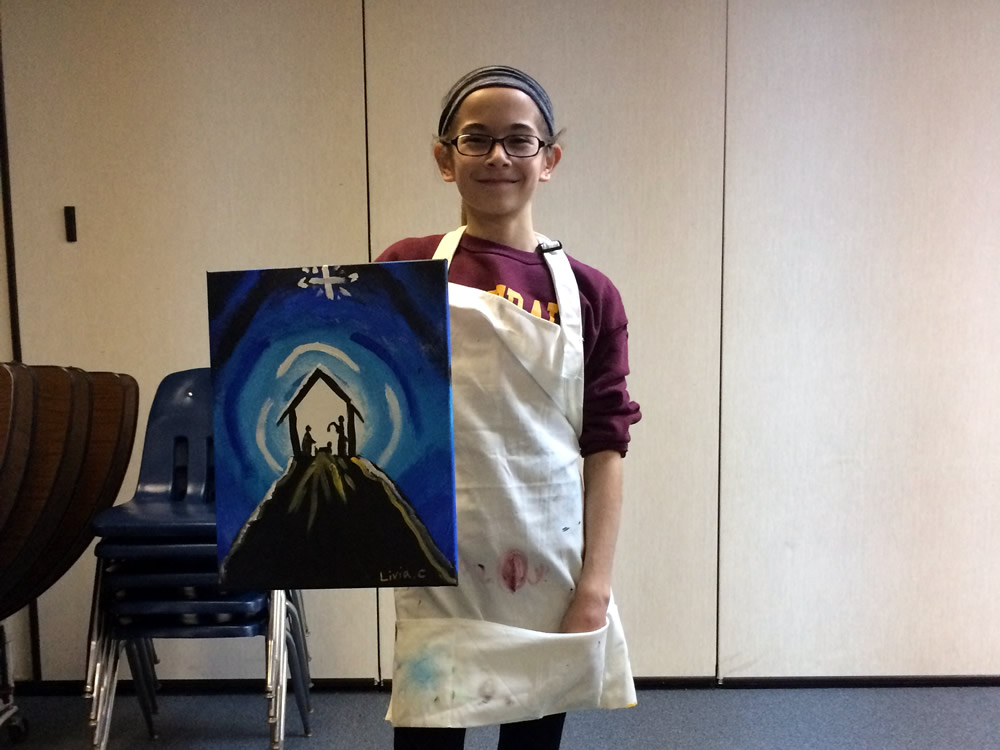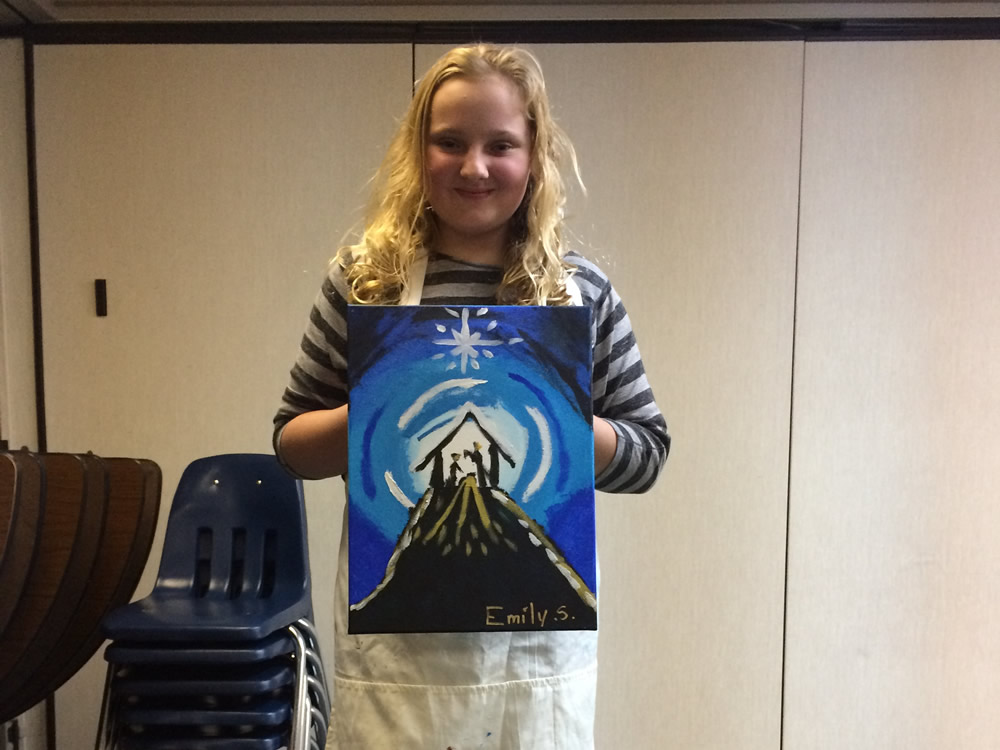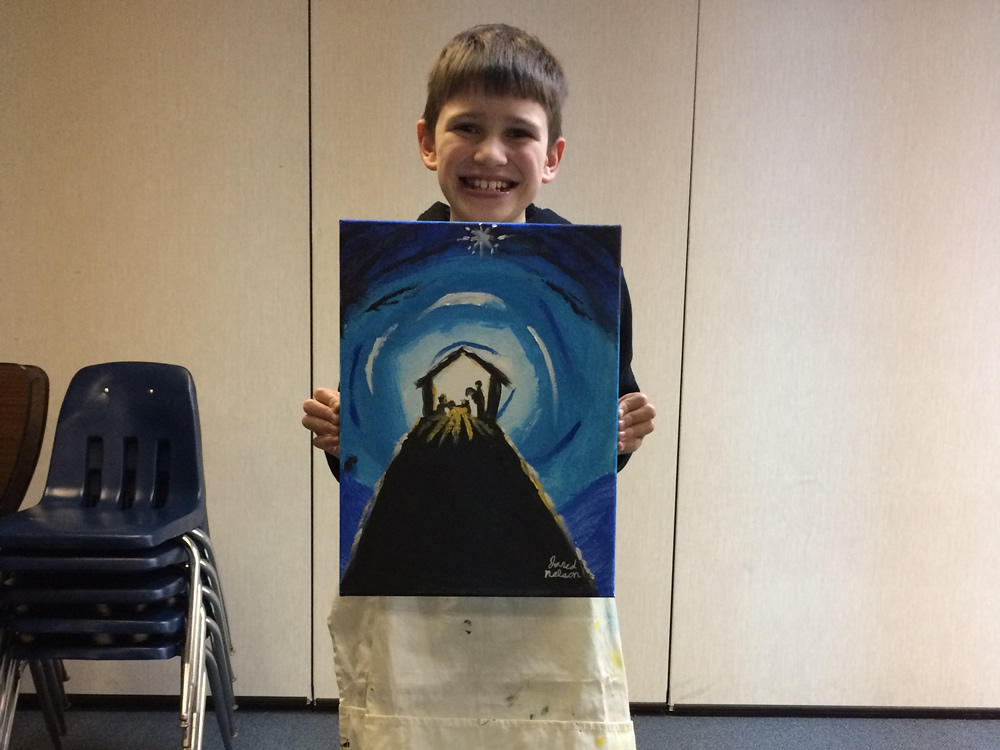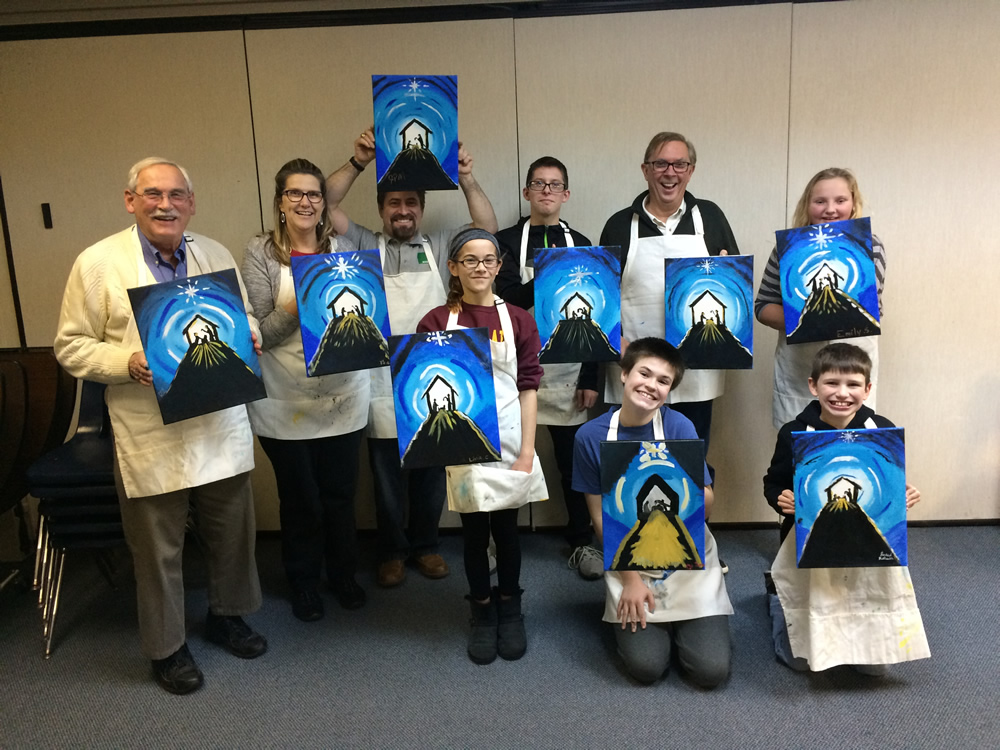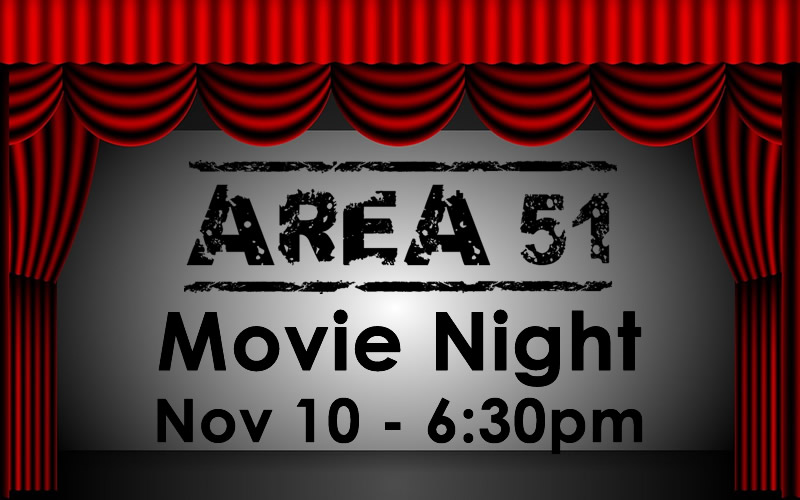 Newsboys Love Riot Concert - Thursday October 6th
Hines Park Segway Rentals On Sunday, July 31st